CBD-THC, Massage, and the Pali Canon
 In which the protagonist cures myalgia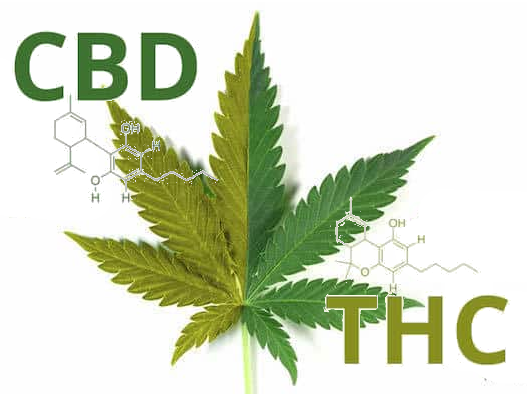 i made a lightning trip to phnom penh this week. there were three main objectives: 1. to get ripped out of my mind; 2. to get a decent thai-style massage; and 3. to find a hot cambodian chick who could discourse fluently in english about the pali canon.
in the event, i settled for two out of three.
picking up some weed was easy. a quick walk along the riverside resolved that within 10 minutes. and it was okay stuff. not exactly the standard of purple haze or GSC that one can get in amsterdam, but a strong hybrid indica body-slam with a good sativa cognitive kick.
the thai massage proved more problematic. phnom penh is littered with massage places and spas. (use of the word 'littered' triggered by the massive piles of garbage in the streets). and just before the dirtier-minded reader extrapolates this into visions of happy endings and plus-plus, i say, rein in those galloping hormones! they won't be needed. but i digress.
i tried two places offering thai massage options. in both cases, the experience was sub-optimal. the masseuse in both cases were under-powered, under-nourished, and under-skilled.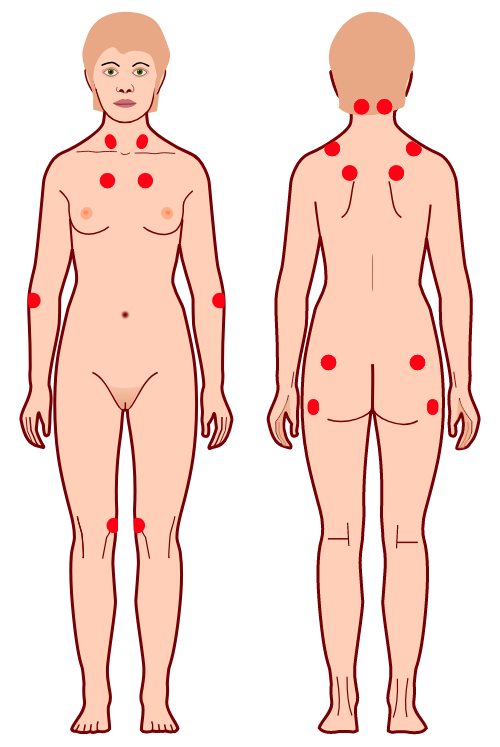 which brings me to the reason i deliberately seek out thai massage. i have got a touch of myalgia -- possibly fibromyalgia, but these things are heuristic -- which is basically muscle/joint soreness and muscle fatigue. (i've had it for decades, so no, it's not because i'm old. which i'm not. relatively speaking.) i experience myalgia as an entire-body pain and general fatigue that is more or less continuous. massage relieves this pain, at least for a little while. thai massage in particular, with its often contortionate stretching and bending of bones and muscle, is particularly effective for me.
but this is the thing. after two days in phnom penh my myalgia just wasn't there. it had gone. i really didn't feel i needed a massage. so, here i discover a strange confluence of occurrences: i get ripped off my tits, and my myalgia disappears. wtf?
it struck me that this is what some people who use medicinal marijuana must be talking about. for the past 2 months or so i have been using CBD oil (derived from cannabis) nearly every day in an effort to reduce myalgia pain. it had been effective only to a certain point.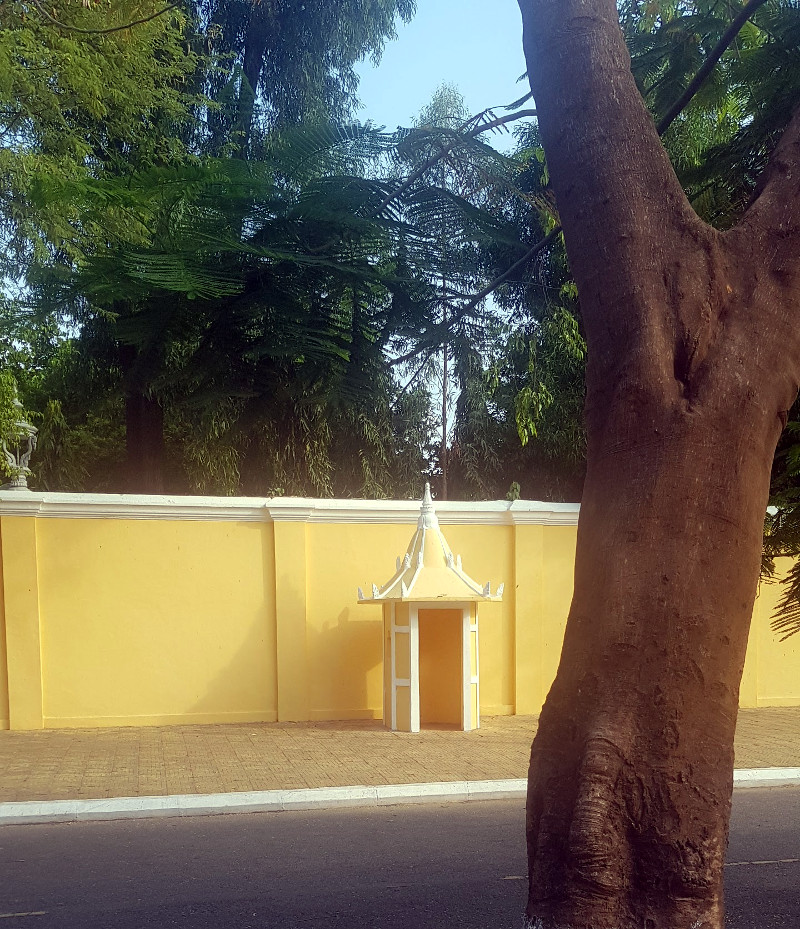 i recalled from a number of sources that in order for CBD to be truly effective for pain relief that it had to be co-consumed with a small amount of THC (10% was mentioned). most CBD oils available on the market at the moment emphasize that there is less than 0.2% THC in their products. THC is the psychoactive cannabinoid in cannabis (aka "the good stuff"). THC prohibition is used by powerful international 'anti-drug' institutions to justify their own existence.
so, the good news is that i have stumbled across a cure for my myalgia. the bad news is, i have to stay stoned, which is not a state i want to be in all the time. i shall have to resolve this dilemma. where i can formulate the right balance of CBD:THC? emigrate to netherlands? canada? cambodia?
referring back to item 3 on my list, i am guessing that 9 out of 10 people thought i was joking. i may have been. or not. i sometimes joke about doing something ridiculous, and then go and actually do it. so i did in fact go out looking for such a hot chick, in the museums, university, and temples. but alas. hot cambodian chicks who can speak fluent english are not at all interested in discussing the pali canon.
[This note is 93.48% hackish.]