dikotomi
digital music experiments from 2002


dikotomi is a collection of atmospheric midi music, best experienced whilst sailing through the open air in a solar-powered airship, at moderate altitude, under a clear, high sky, and with no particular destination.  synthesized over a period of months a long, long time ago, these are essentially my experimentation with fully computerised and notated compositions.
---
absolute uncertainty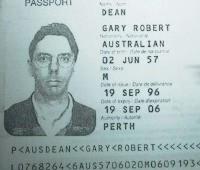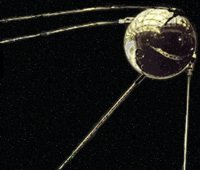 ---
sky cruising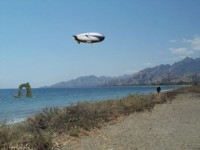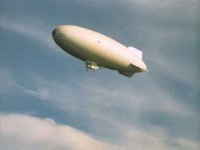 ---
airships at dawn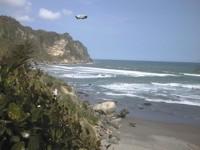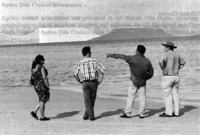 ---
yin yang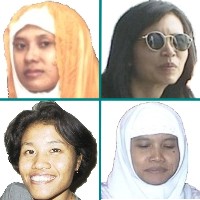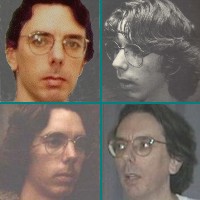 ---
here now past gone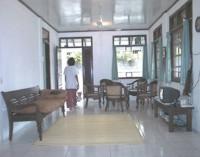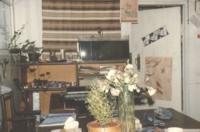 ---
sun dance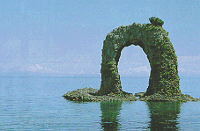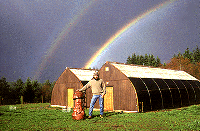 ---
baroque 20c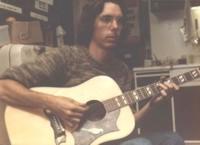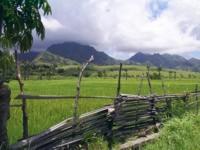 ---
hot okusi nights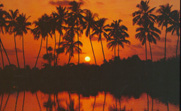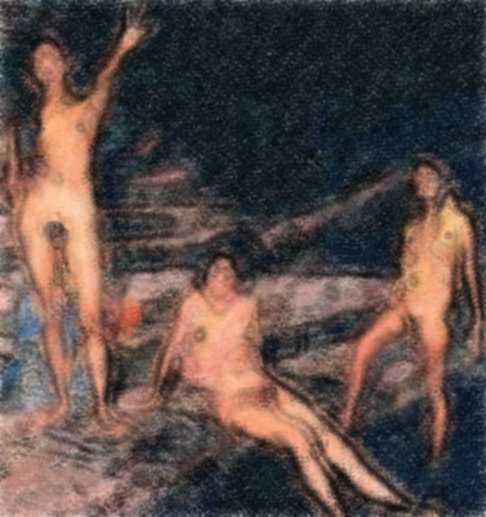 ---
knowingly or unknowingly, wittingly or unwittingly, the following entities, non-entities, places and events contributed to the production of this quasi-artistic synthesis: charlie parker, wolfgang a.  mozart, bruce henderson, joseph haydn, kim salmon, 1968, jimmy page, mar bucknell, ted lewis, jesse dean, bryce moore, cpa, gary dean, lina koh swee lin, sir charles court, bootleg, aden, bu wilson, social security, yuni dwi astuti, gough whitlam, the end of prehistory, fremantle agriculture, shen, vietnam, paul stange, bob hawke, hungerford's diseases of livestock, glasshopper, karl marx, wa child welfare dept, nasrocha, freedom collective, janette weaver, jo stevens, aisya, glenn miller, america's cup, hawkwind, mm rahayu yulianti, volin, dave bower, ian anderson, jfsh music room.
---