Gary Dean
 about myself, by myself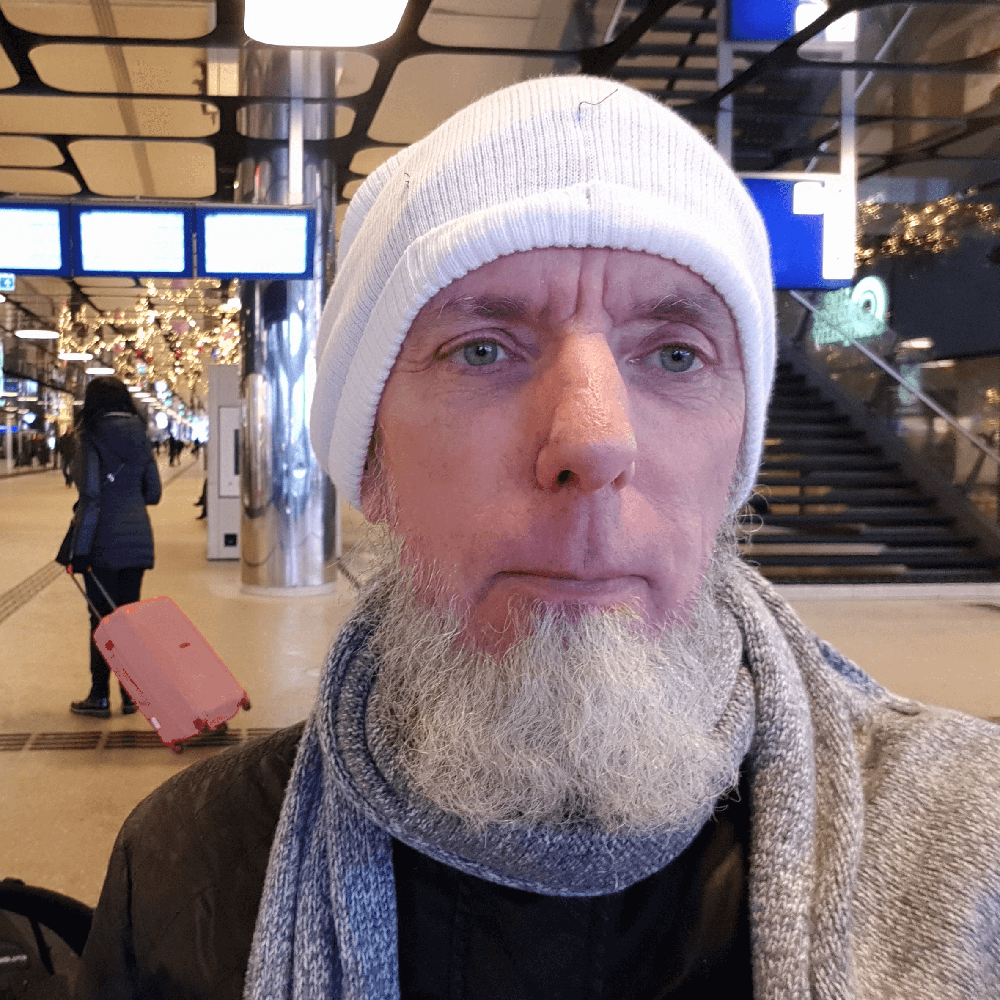 Who am I? And how did I get here?
I am a hominid male, born in Perth, Australia, in the pre-Sputnik era.  My recent racial origins are British Isles/Northern Europe.  (Ultimately, of course, we are all from Africa.)
I have lived most of my life in South East Asia, and migrated to Indonesia in 1996, which is where I now live.  I am an Indonesian citizen.
Personality wise, I am, it seems, a Gemini, a Rooster, and an INFJ.
Oh, and why not, while we're at it, here, download my genome.
I have a many attachments to children, grand-children, wives, companies, and felines.  One of the cats is named Cimon (Chee-mon), who is all white, except for one yellow and one blue eye.  I have had Cimon for about 6.485922 years now.
My current role models are Robert Sapolsky, Siddhattha Gotama, Germaine Greer, and Pa Kettle.
Apart from my everyday business activities, I think about, study, and do a few other things.  Below is a list of my current interests-study-activity, with wiki links provided for unfamiliar words/terms, and so it is clear what I am referring to when using these words/terms.
If you have offers of input, insight, collaboration, or business in these or related areas, please contact me.
This is a list of areas that I have acquired some knowledge and experience over the years.