Gary Dean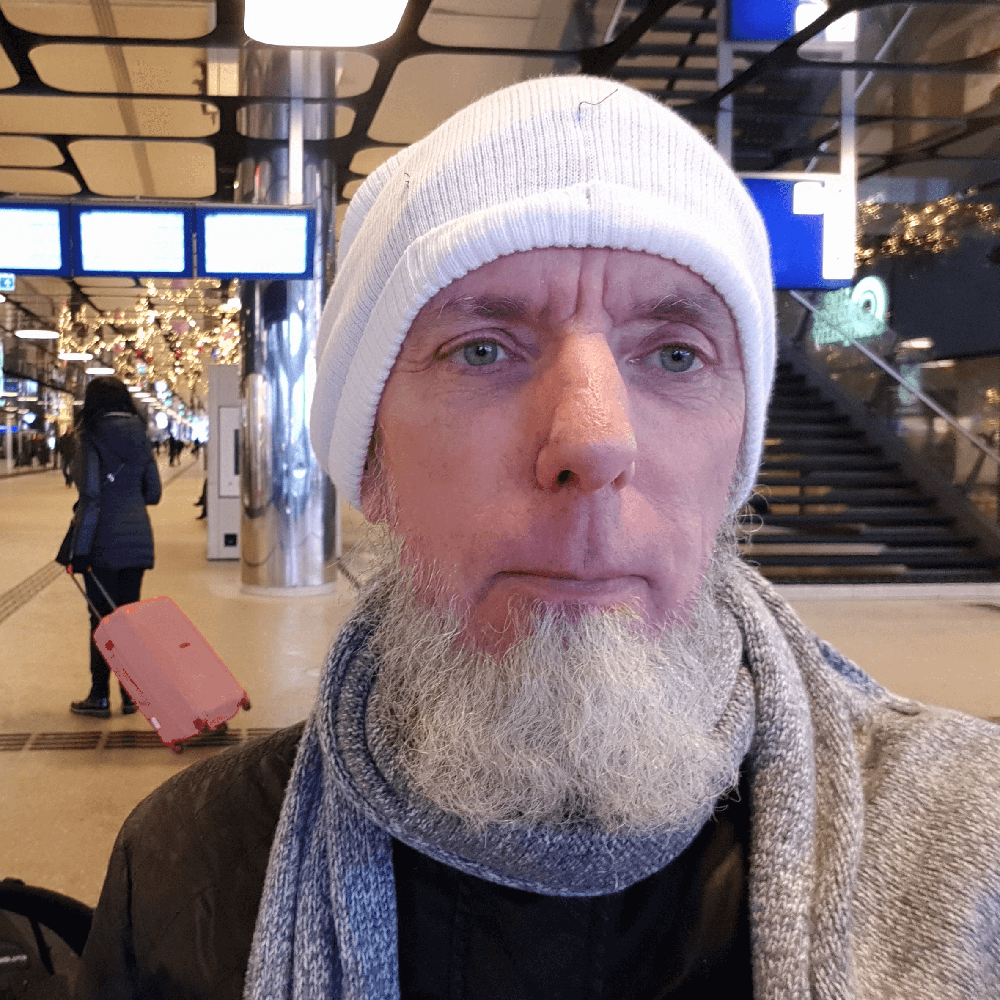 This page is a brief introduction to myself, comprising those things that I consider to be informative, interesting, amusing, or revealing, about the world and myself.  YMMV.
I was born in Perth, Australia, in the pre-Sputnik era.  I have lived most of my life in Asia, and I migrated to Indonesia in 1996, which is where I now live.  I am an Indonesian citizen.
I have many attachments to children|grand-children|wives|companies|felines.  One of the cats is named Cimon (Chee-mon), who is all white, except for one yellow eye and one blue eye.  I have had Cimon for about 5.711555 years now.
My current role models are Robert Sapolsky, Siddhattha Gotama, and Pa Kettle.
Apart from my everyday business activities, I think about a few things.  This is a list of my current interests/study, with wiki links provided for unfamiliar words/terms:
If you have offers of input, collaboration, or business in these or related areas, please get in contact with me.
Below I list areas in which I have some knowledge, interest, or experience.